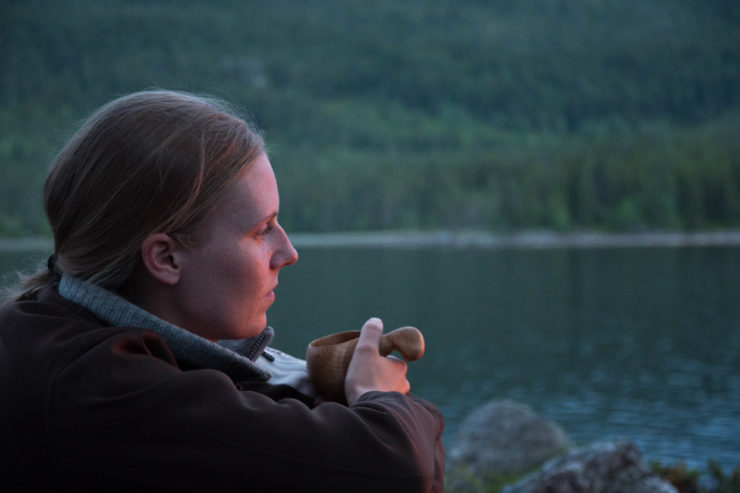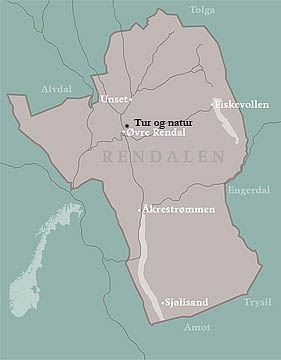 Tur og natur
Brøtaveien 124
2484 Rendalen
Tlf. 45 45 49 74
erin@turognatur.no
www.turognatur.no
Erin Sandberg moved to Rendalen in 2011 and with a passion for nature, wildlife and nature photography, this is the perfect place to live. Here you are close to mountains, pine forests, rivers, lakes and wild waterfalls. The neighboorhood is explored together with a camera and the samoyeds Mistra and Bayaz.
Rendalsbilder
Tur og natur has a large image archive with pictures from Rendalen and Scandinavia. At www.turognatur.no you find pictures from most places in Rendalen in Rendalsbilder. Take a look and see if you find something for your website, a brochure and such, or just dream away in Rendalen's beautiful nature. In Kunstbilder I have gathered mine best nature photos, perfect for a wall at home or maybe at your cabin? How about a gift for the person who has everything? I print photos on canvas, aluminum and photo paper in most formats. The past years the calendar Rendalsbilder has become a popular Christmas present.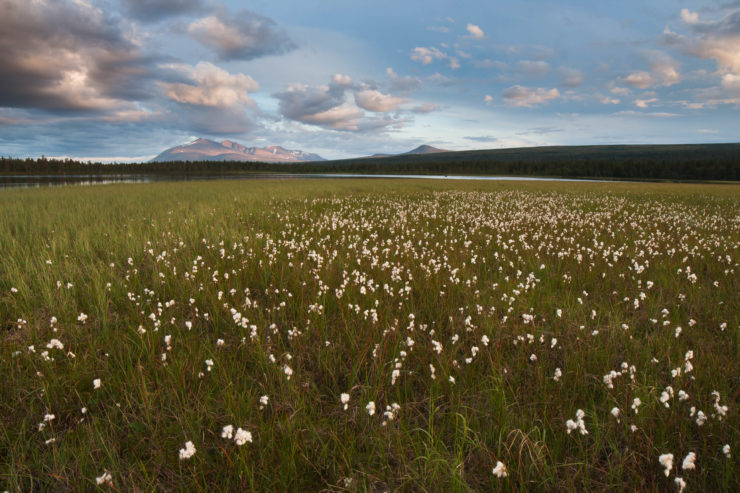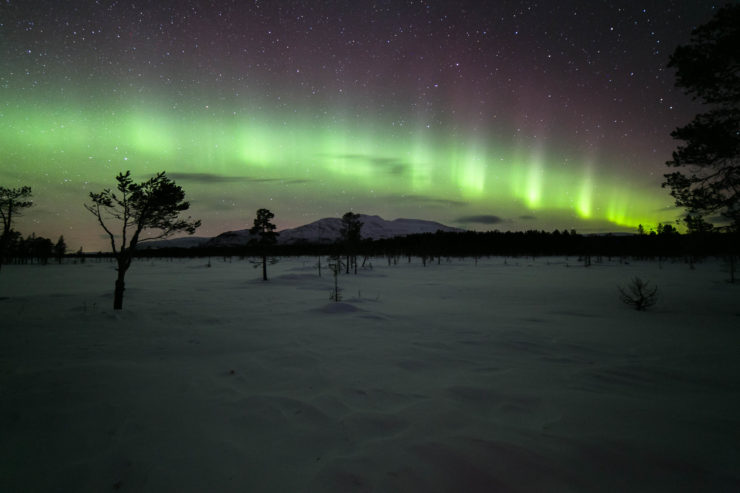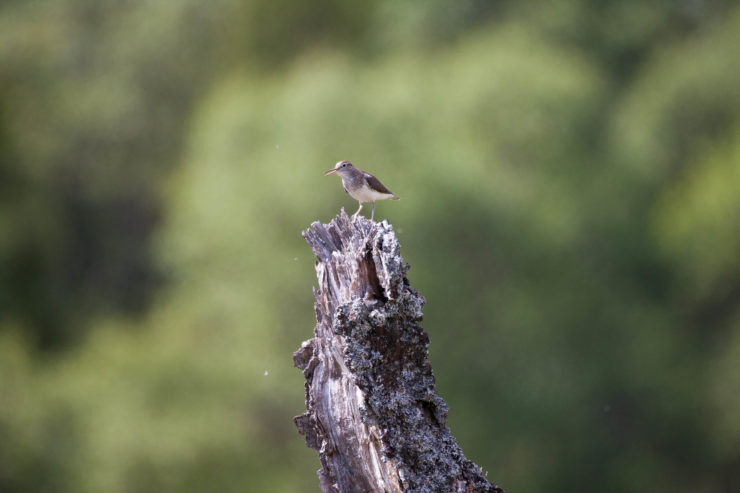 Websites
Erin also makes websites for small and large businesses. Below you can see a selection of websites created for local clubs and businesses.