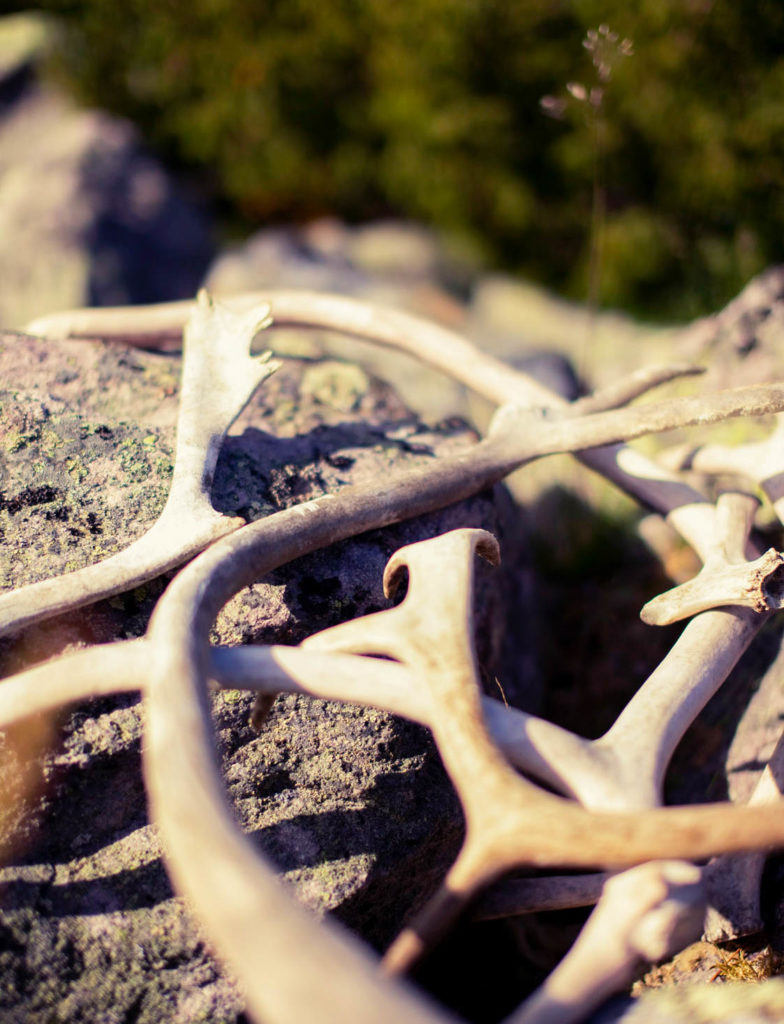 Romenstad cabin and farm vacation
We offer hunting licenses for small game and reindeer. With an active game management and keeping the predator populations down we can offer good opportunities for small game hunting. Reindeer hunting is very popular. Easily accessible hunting grounds and large areas with good visibility makes for good hunting conditions. 
Rendal Renselskap offers reindeer hunting in Rendalen Østfjell. Contact Hilde Nystuen at Nystu Undset for more information:
Tel: 901 23 302
hilde.nystuen@gmail.com
Excitement and concentration
Hunting is a demanding activity. Ancient instincts must be awakened to have success in hunting. Are you ready for that? The days can be long with a lot of waiting, but when you finally have success – well, we will not even try to describe that feeling. But come with us and you can experience it for yourself.
After a long day…
No matter the result, after a long day of intense hunting you will be tired. Then it is good to relax, eat some good food and enjoy the company of your hunting companions.