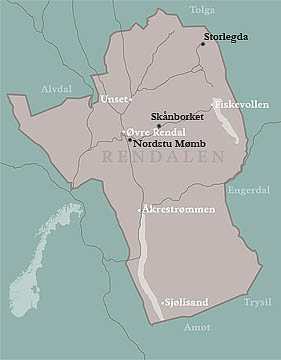 Berit Lillestu og Vegard Mømb
Øvre Rendal, 2484 Rendalen
Tlf: 930 22 792 / 908 54 901
vegard@frittflyvendebier.no
www.storlegda.no
www.skaanborket.no
Berit and Vegard live in Østagrenda with their three boys on a small farm. They  rent out two mountain farms in Rendalen's east mountains and have produced honey since 2004.
Mountain farms
The mountain farm at Storlegda has a panoramic view over Sølen valley, with Elgpiggen – Moose Mountain – to the north and Sølen in the south. Here you really get a feeling of the eastern mountain landscapes of Rendalen. Of all the mountain farms in Sølendalen, Storlegda has a unique location and view.
If you want to climb Elgpiggen at sunrise or prefer more relaxing walks, there are opportunities for everyone, no matter what your level of ambition is. There are several marked trails out from Storlegda. Storlegda is also a good starting point for cycling between the mountain farms in Sølen valley.
Sølna provides good fishing and varies between rapids and calmer stretches. Or perhaps you would like to try the larger trout in Orvsjøen.
Skånborket mountain farm is located in Sølen Landscape Protection Area, an area with great ecological, cultural and scenic qualities, good for hiking and fishing.
You can see Østerdalen valley from the top of Sølen or take a walk in a landscape as beautiful as the nicest Christmas decoration, it's up to you. Fishing opportunities are excellent, from trout eager to bite in lake Skånsjøen, streams in the area or in the famous river Mistra.
Solsiden Honey
The first part of summer the bee hives stand along Rena river in the valley. Here there are sediments from the Ice age which provide a rich and varied flora – ideal summer food for free-flying bees! The flora varies from year to year and sets its own local touch on the honey.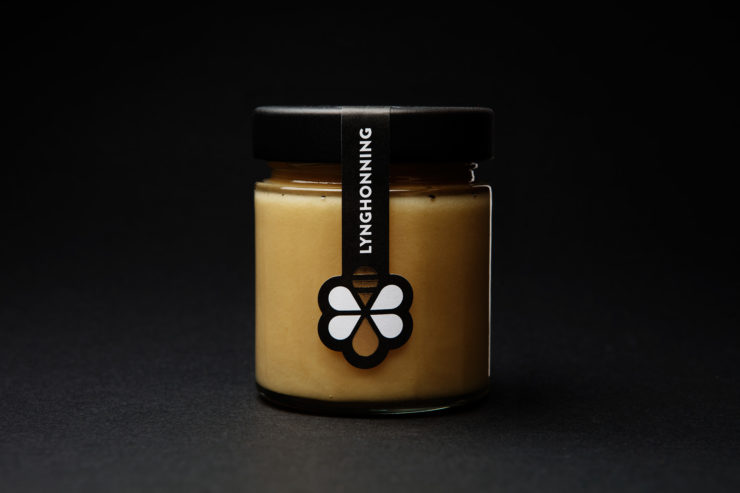 When the heather blooms in the mountains the hives are moved from the valley to the mountain plateaus east of Rendalen. Here there are large areas with heather providing abundant supplies of nectar. In July and August the bees work hard during the heather bloom.
Our honey, Solsiden Honey, is distributed through Røros foods. You find it in stores locally around Røros.