Rendalen fjellridning
Even in winter time horses are a great way of getting around and experiencing the landscape. We offer old fashioned sleigh rides.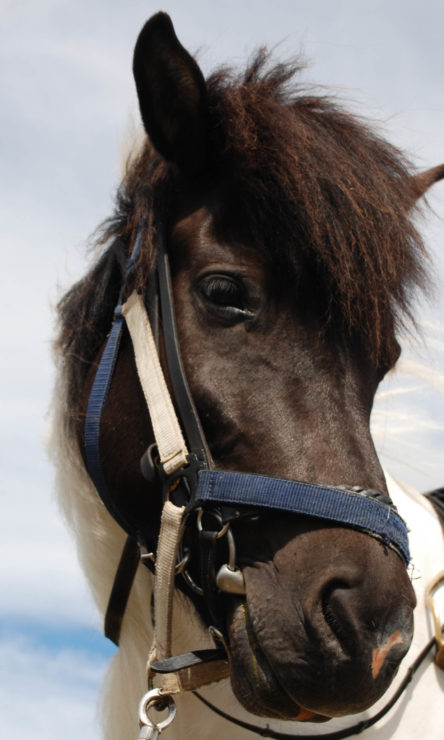 Nystu Undset
In Rendalen you can enjoy skiing on crust, powder snow or in prepared tracks. Maybe you want to improve your skiing technique while you are here?
Winter in Rendalen – a memorable experience
In Rendalen we still have good old fashioned winters for the enjoyment of young and old. We have mountain plateaus with prepared tracks or untouched areas. The rich animal life leaves tracks in the snow, from moose, foxes and wolverines.
A cold sparkling winter night
Few things compare to skiing under the moon in the middle of winter. Put on your skis and enjoy a new skiing experience. Or a sleigh ride wrapped in warm clothes under a sparkling starry sky – giving room to slow thoughts…
Afterwards we go back inside to a good meal and a warm fireplace.