With Rendalen naturligvis you can find activities for young and old, for small and big groups
School camp
Accommodation
Local food
Hunting
Fishing
Canoeing and kayaking
Winter in Rendalen
Horseback riding
Hiking guides
Farm vacation
Summer camp
Nature photos
Rendalen naturligvis welcomes you to our kingdom. It is said that Rendalen is one of the most beautiful and well kept secrets of Norway.
We would like to share our secret with you and hope that you can find what you are looking for and more…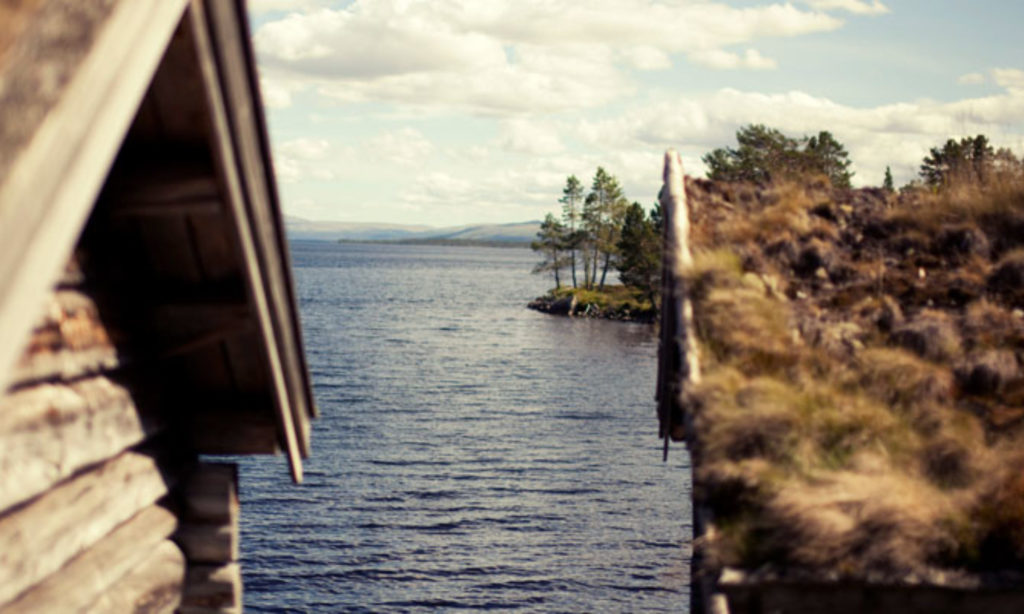 Seek tranquility with us and challenge your limits in stunning nature. Over large areas of the municipality there are marked hiking trails and prepared ski trails. There are also many opportunities for walking outside the trails if you prefer treading your own path with us from Rendalen naturligvis.
How about two quiet nights, alone with a fishing pole, in a simple hut by a mountain lake? A three-day program of activities and meals based on local food? Or something else entirely?
There are many possibilities. It's up to you.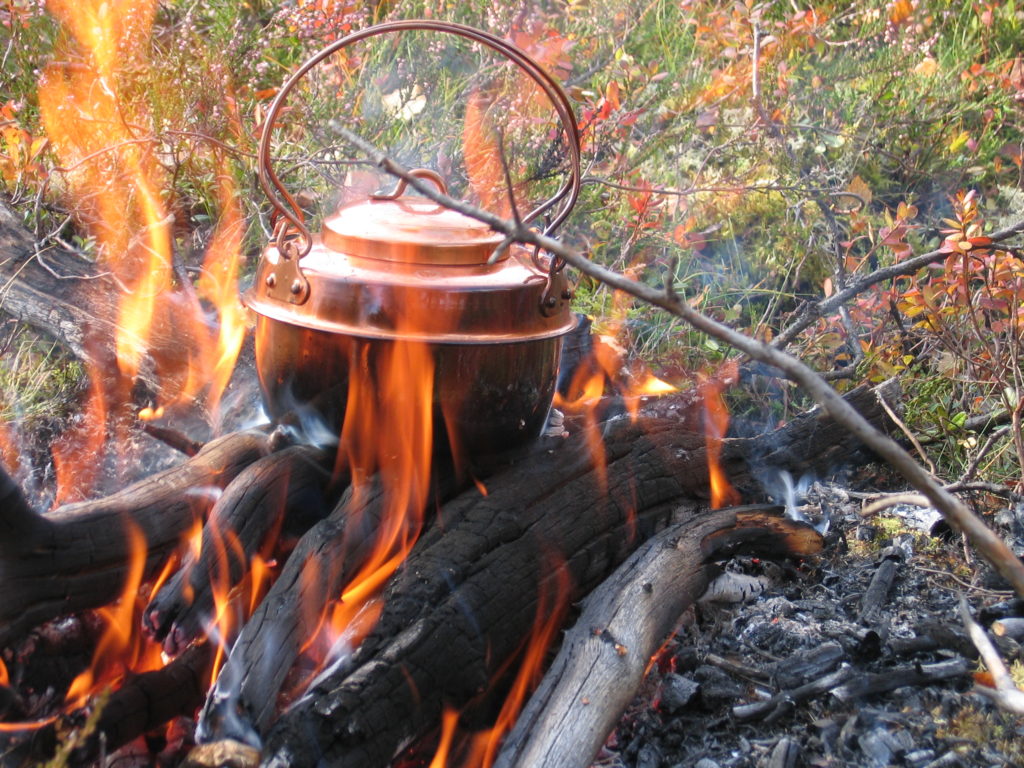 Through hunting, fishing, berry picking, dog sledding, horseback riding, canoeing and other outdoor activities you can join us and explore our wonderland.
Here you can see, or see the traces of, many wild animals, such as moose, brown bear, wolf, wolverine, fox and roe deer. Above you an eagle can suddenly come sailing while we are out hiking – a wonderful and fascinating sight.
Several landowners in the area offer reindeer hunting, also combined with accommodation and other activities.