Romenstad Hytter
We offer accommodation in atmospheric, traditional buildings at the farm and mountain farm.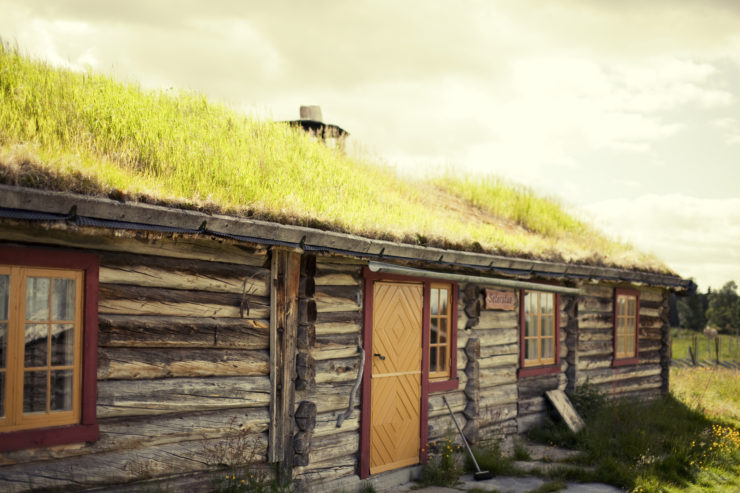 Nystu Undset
With us you can stay in a protected barfrøstue above the farm in the beautiful cultural landscape in the Unset village, in our authentic mountain farm from the 1700s in Spekedalen or in one of our cabins by river Unset or lake Spekesjøen.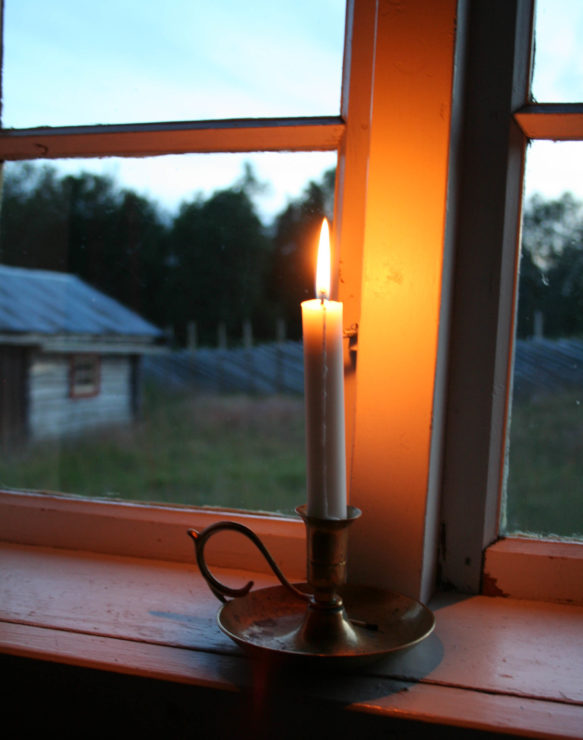 Haugsetvollen
Stay in a cabin or the main house in the old mountain farm.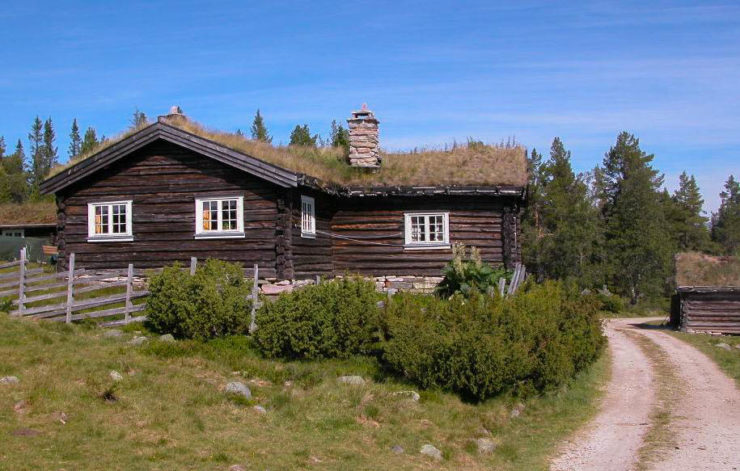 Camp Bjøntegaard
Choose between double bedrooms dormitory, and enjoy the feeling of being on camp. We don't offer any luxuries, only an environment that has created many good camp experiences.
Nordstu Mømb
The mountain farm at Storlegda has a panoramic view over Sølendalen valley, with Elgpiggen to the north and Sølen to the south.
Rendalen fjellridning
We offer accommodation at the idyllic mountain farm Klettsetra, 12 km from Unset. We have three units with 16 beds in total. The cabins have gas refrigerators, gas stoves, kitchen utensils and bed linens.
Find rest after a day of experiences
A night in Rendalen should be an experience in itself. Here you can sleep in historical surroundings like the lumberman or farmer did, just a little more comfortable. Let yourself be transported to a different world than the one with hustle and worries, and wake up refreshed and ready for new discoveries!
As master or servant
We offer beds of different kinds, but none like you're used to. Here are restored mountain farm houses, new cabins and venerable farm houses, the choice is yours. Or what about a barfrøstue – a very distinctive architectural style that was common in Østerdalen, but is now all but gone. In Rendalen naturligvis we welcome you to stay in one.