Åkrådalen
With enthusiasm, local knowledge and story telling we invite you to explore Sølenhølet, Sølen's cathedral, and come paddling in Lille Sølensjø nature reserve.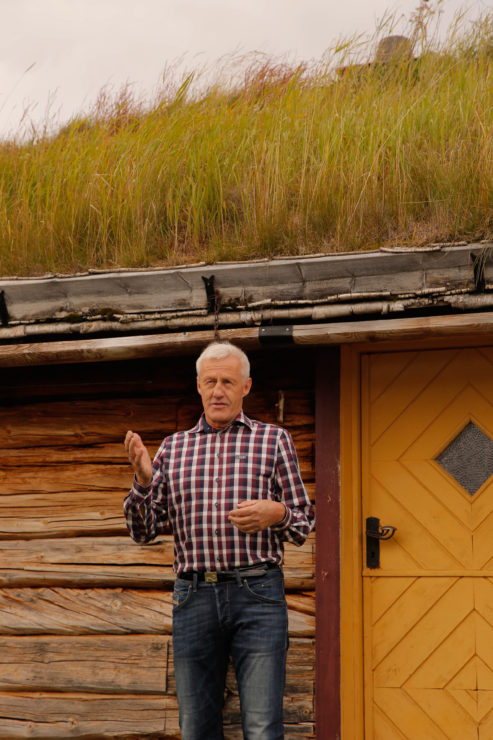 Nystu Undset
We will gladly bring you on a cultural and historical walk through our farm history and unique architectural heritage, in the special cultural landscape at Unset, or on an exciting walk through Spekedalen's mountain farm and trapping history. 
Romenstad Hytter
We walk you through our heritage park at Søvollen. Here we show you our reconstructed trapping pits, guide fences and wolf pit. In this authentic environment you can imagine how the hunting was carried out.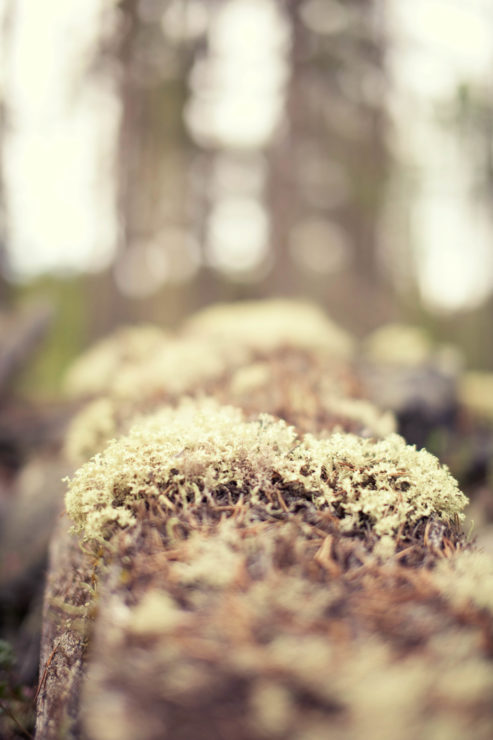 Hiking guides by water
There are many ways to get around in nature. We take you along on land and water, but in the air you will not get far with Rendalen naturligvis. Few ways bring you as close to nature as paddling on lake or river. There are many such ways of close contact in Rendalen.
Discover Rendalen's secret treasures
If you bring us along as guides, we can promise you will discover many hidden secrets you can't easily find on your own. Guides from Rendalen naturligvis share this local knowledge with you.